California Highway Patrol
Joined

Location

California
Profile Images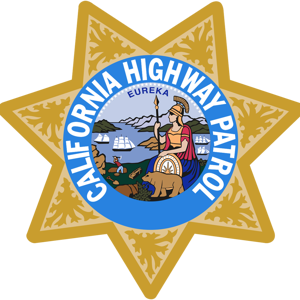 User Bio
This is an official CHP Vimeo account. If you have an emergency, immediately call 9-1-1. The account is operated by the Office of Community Outreach & Media Relations. For questions or comments, call (916) 843-3210.
The CHP has a vested interest to serve and protect your community, because we live there too. Our motto of Safety, Service, and Security is brought to fruition in many ways: Safety: Our officers risk their lives daily to protect those who travel our roadways. Some have given their lives to rescue others. Service: We pride ourselves in providing professional service to the public, whether on patrol..., on the phone, or through education – such as showing citizens how to properly install child safety seats or teaching young drivers how to drive safely. Our field offices respond to local needs through open communication with community leaders and allied agencies. Security: We are charged with protecting the public, their property, state employees, and the state's infrastructure. This is a monumental task that could not be performed without the commitment of our employees.
The public trusts us to keep our roadways safe, and we are committed to maintaining that trust. You depend on us, and our state's economic vitality depends on us as well. The California Highway Patrol is proud to serve all motorists in this state, and we are working hard to provide the highest level of Safety, Service, and Security each and every day.