Christina Raia
Plus
Joined

Location

New York, New York
Profile Images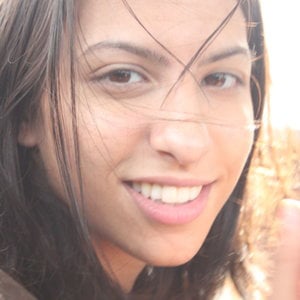 User Bio
Follow me on Twitter @Craia9
What I've been up to:
-Founder of CongestedCat Productions vimeo.com/congestedcat
Writing, Directing & Producing my own content as well as running our monthly shorts screening series IndieWorks. More info on our site: congestedcat.com
-Just finished post-production on my first feature film, "Summit"- production happened over 15 days in January 2013. Now being submitted to festivals. summitthemovie.com
-Released my critically acclaimed comedic web series "Kelsey" bi-monthly in Fall/Winter of 2013 on blip.tv. Full season here: vimeo.com/album/2695125. Was an Indiewire Critic's Picks for 1 of the 19 Best Comedy Web Series of 2013.
-Screening my shorts at festivals/series whenever possible:
vimeo.com/album/2695115. Have 1 doing festival rounds, 2 in post & 2 in pre-production for 2015.
Related RSS Feeds