CHRIST TABERNACLE
PRO
Joined

Location

New York City
Profile Images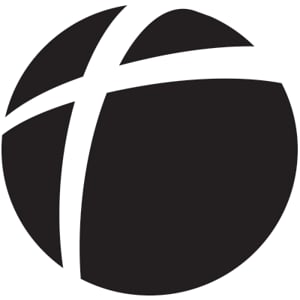 User Bio
We have a passion to reach the lost, grow the believer and transform our communities. Whenever we create an experience where someone hears and understands the Gospel, and puts their faith in the risen Savior, this is a Win! Every new believer and every testimony is a success. Every time a new believer develops relationships with others and puts their faith into action, we win! When their gifts and talents are cultivated and they become involved in the work of the Lord through the local church, it is a win for the kingdom! In addition, this is a rewarding experience for the individual who finds purpose and satisfaction in their worship to the Lord through service.
As a church we believe that our impact should stretch far beyond the walls of our buildings, so that the life of Christ is put on display, and so that our community can experience Jesus.
"The Word became flesh and blood, and moved into the neighborhood" (John 1:14, The Message Translation).
Christ Tabernacle seeks to make the impact of God's work felt throughout the surrounding areas.
Related RSS Feeds