Profile Images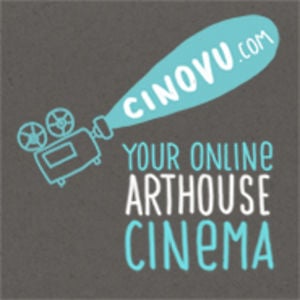 User Bio
Your online arthouse cinema - Help us revolutionize film distribution!
FILMMAKERS
-
Are you sick and tired of a small group of people deceding over the fate of you 'to be produced' or 'already produced' films? Are you fed up falling through the distribution chain, just because your film doesn't match the gatekeeper's taste or because you don't know the right people? With cinovu, the community gets to decide, without intermediaries - a real web 2.0 experience!
AUDIENCE
-
If you're tired of watching the same movies with the same actors, over and over and over again, then discover films that break the Hollywood mould, through cinovu. You may stumble across a horror film from Hungary, or an Indian film that isn't Bollywood, or even an experimental film from Uganda, as there's films to entice even the quirkiest tastes. Be your own curator & suggests films to the rest of the cinovu community!
Related RSS Feeds