Profile Images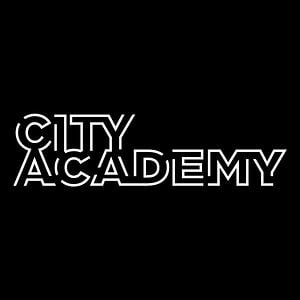 User Bio
City Academy is the London based performing and creative arts academy specialising in singing, acting, dancing, musical theatre, comedy, filmmaking, screen, writing, life skills classes and fitness dance classes for people from all walks of life. We have been featured on the BBC and Channel 4 and in The Times, The Telegraph, Evening Standard and Time Out.
Whether you are looking to learn a new performance or production skill, to build confidence or simply have fun and feel fully alive, City Academy will have the course for you - and you won't have to skip work to attend as City Academy's courses are designed to fit around your life.
Offering after-work evening classes, weekend and weekday courses, our team of expert teachers run inspiring, hands on classes in everything from Ballet to Bollywood, Screen Acting to Salsa and Choir to Comedy.
Our courses run in some of London's most prestigious venues, including Sadler's Wells Theatre, the Dominion Theatre and Soho Theatre.
From beginner through to advanced levels, City Academy's exciting mix of expert tuition, practical experience and live performance has something for everyone whether a nervous first timer or seasoned performer.
So if you fancy trying your hand at acting or improving your tap dance skills, singing like a pro or having a crack at storytelling, with over 800 classes and courses to choose from, City Academy has the perfect option for you.
If you have any questions our team is here to help. You can call us on 0207 042 8833 or email info@city-academy.com