City of Aurora
Joined

Location

Aurora, Illinois
Profile Images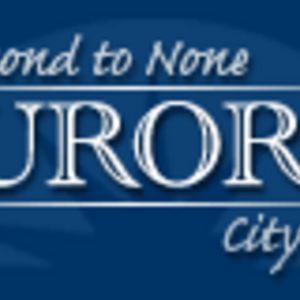 User Bio
Joseph McCarty, a pioneer from New York State, came west seeking a new home. Reaching the Fox Valley, he built the first campfire in April of 1834 on the island, which is now the site of downtown Aurora. He thought that the Fox River location was an ideal place for a new community and told his brother, Samuel. It was not long before Samuel arrived, family was sent for, and a permanent settlement was taking roots. The settlement was named McCarty mills for the brothers' grist mill and sawmill. In 1837, when a Post Office was established, the village became Aurora, goddess of the dawn. Later, when the City was the first in the United States to use electric lights for publicly lighting the entire City, it achieved the nickname of "City of Lights".
The modest camp of 1834 has grown into a teeming city. With a population of 157,267 according to 2003 special census, the City has steadily grown throughout the years to become the second largest city in the state.
The City is accessible through five interchanges on the East/West Tollway Corridor. Corporate offices and commercial growth on the City's east and west sides continue to expand the City's boundaries, now stretching from Route 59 on the east to portions beyond Orchard Road on the west. The Far East Side of the City includes the regional Westfield Shoppingtown at Fox Valley (formerly known as Fox Valley Mall) and residential areas and is projected to house 60,000 people within the next twenty years. The City extends into four counties, Kane, DuPage, Kendall, and Will. There are six school districts and seven townships covered within the city limits. There are four historic districts and a large number of individual landmark designations for many of the City's buildings.
The City of Aurora is rich in history and pride. The future for the "City of Lights" looks bright as the community continues to grow and prosper.
Related RSS Feeds