Profile Images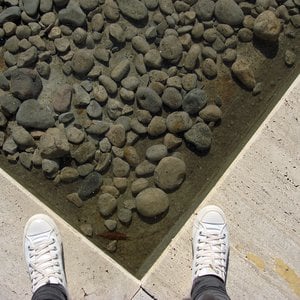 User Bio
I'm a dreamer after all. Live and dream at the same intensity.
I found in photography a way to step up and feel free in my dreams. Everything inspires me, and I'm always watching to capture the best moments of my life and around me.
Besides photography, a hobby that became a second profession, I'm graduated in design (at UFRGS), which also allows me to travel in my mind and create new things.
You can see some of my works here:
Many of my images are available on line as limited edition Fine Art prints here:
I also have a blog, claraontheroad.tumblr.com, which I usually post what touches me in some how. My blog also has stories of my travels, trying to make a guide for me (which obviously when I go back somewhere I want to know some important details) and for others, and pictures of my work @fashion weeks around the world.
Peace!