Profile Images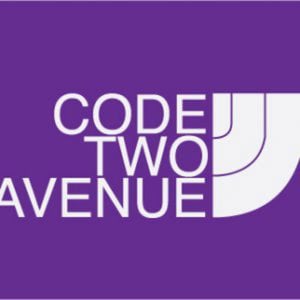 User Bio
Who We Be: Jonny D, Guap, Royal, El Capitán & Drama.
Just your average fly scholars dealing with the decline of college years and associated fuckery with it.
Over here at Code 2 you'll find dumpings on all things: TheLadies, Music, Sports, Society, Politics, TV, General Foolishness, and just about anything else you could possibly think of. Just be forewarned that nothing is off limits over here at Code 2; Because this is where the internets comes to get shit on anyway.
Oh, and before you leave don't forget to wipe and wash your hands.
Related RSS Feeds