Collegiate Church Collaborative
PRO
Joined
Profile Images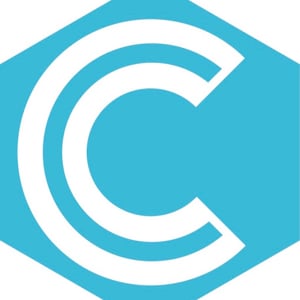 User Bio
Niche: The Collegiate Collaborative is an ongoing project to develop and accelerate collegiate/university church planting and multiplication across the United States and Canada.
Content: The materials within the Collaborative encompass various aspects of the university church planting discussion. Collegiate planters, pastors, and strategists contribute to ongoing dialogue about university church planting philosophies, methods and best practices.
Exploration: For more information about the Collegiate Collaborative, please contact Brian Frye (bfrye@namb.net).
External Links
Engage24 - Content & scripts for the Engage24 concept.