Profile Images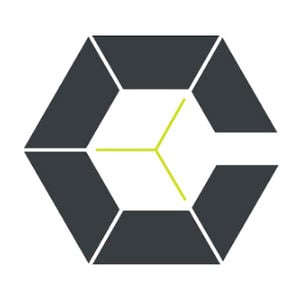 User Bio
Adam Bowen is twenty seven years old. He's 6'1" and weighs 400 lbs.
Being big – is the only thing he's ever known.
Most people in Adam's hometown Calgary know him as "TRUK". His size has become linked to his identity. He is beginning to face some serious health issues linked to his weight and if he doesn't make a drastic change his life will continue to be at risk.
Adam's friends and community realize he's in danger. So they've joined forces to help him get his health, his mind, and his identity back.
This is the story of Adam "Truk" Bowen's transformation. It is a year long journey documenting the determination, the commitment, and the unconditional support it takes to make a change in someone's life.
By sharing this realtime and raw story with the community, Construkted plans bring awareness of what it means to take a stand for someone and, inevitably, means to start a conversation with those looking to transform any area of their own life. We believe that the strength of one comes from the support, and strong foundation, of many.
Visit construkted.com
Follow Us on Twitter: twitter.com/construkted
Find Us on Facebook: facebook.com/construkted
Related RSS Feeds
Construkted does not have any videos yet.
Recent Activity
Construkted does not have any activity yet.