Profile Images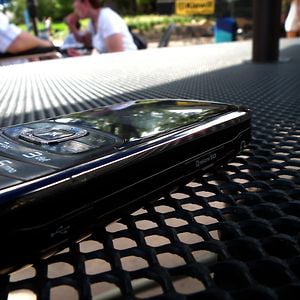 User Bio
So this whole thing started back in 4th or 5th grade..
Back then, I took a photography class for getting a certain score on the standardized test. After the class made fun of me for being the only guy, claiming that "photography is for girls," we commenced learning. My favorite part was the photoshop bit..
-Fast forward to 9th grade-
After some time putting that on the back burner to cool, I began finding an interest in digital media once more. I began to teach myself all my mind could learn in html/CSS, photo editing software, video editing software, and visual effects.. I stumbled upon Video Copilot, and the learning of VFX commenced to a hardcore level.
On the 18th day in July of the year 2010 (wordy much?), I decided to form a reason to continue editing and give myself a name/company to edit by.. After some deliberation, I decided on the name of "Core Sample Productions."
After a hiatus of about 7-9 months, I have began to revive this outlet.
Now, I am warming up to a new start. Armed with more knowledge, more editing practice, and a new taste of style, it's time this thing starts back up.