Corner Pieces
Joined

Location

Michigan
Profile Images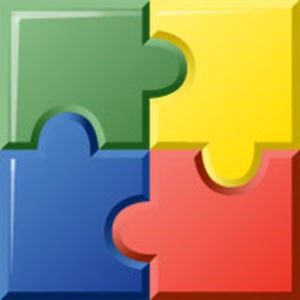 User Bio
Corner Pieces is a small Michigan-based organization that was formed with help of family and friends by Ben and Tiffany Duff, the parents of a young autistic boy. When the Duffs received the heartbreaking diagnosis shortly before their son, Brian's, second birthday in 2008, their intense efforts to improve the quality of his life led them to discover that Brian best responded to educational tools and applications on one of the most portable devices available today: the iPod Touch.
Through the establishment of Corner Pieces, the Duffs have made it their mission to provide iPods and iPads to autistic children and other youth in need who struggle with communication. The Duffs also seek to educate and inform the general public and other affected families about the causes, signs, and treatment of autism.
Autism is a disorder of neural development characterized by impaired social interaction and communication, and by restricted and repetitive behavior. It effects every one in a one-hundred and ten children in the United States.
Related RSS Feeds