Profile Images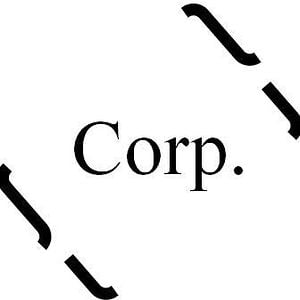 User Bio
Corp. is a structure created in 2006 by Dinis Machado to produce his art works.
(for international touring please contact:corp.production@gmail.com)
Corp. produced since 2006 the following spectacles:
_"Ponto de Fuga"(Vanishing point) _ Hospital Júlio de Matos, Lisbon,
_"Only You. Um espectáculo só para si. Um artista ao seu dispor"
(Only you. A spectacle only for you. An artist at your disposal) _ Rua Poço dos Negros, 120 [Cão Solteiro],Lisbon; Rua D. Manuel II, 88, Porto,
_"Dramaturgia"(Dramaturgy) _ Teatro Taborda, Lisbon; 1º andar/Quarta Parede, Covilhã, Festival da Fábrica, Porto,
_"Super Nada" _ Land, Lisbon; A Sala/Pedras e Pêssegos, Porto, _"Parole, Parole, Parole…" _ ZDB/Negócio, Lisbon; NEC, Porto; Escrita na Paisagem, Évora;
_"Natureza Morta" (Still life) _ Temps D'images, Lisbon.
And the installations
_"Nowhere" _ Land, Lisbon; A Sala, Porto
_"…e eis que de súbito descobriu uma nova porta na sua mesma e velha casa" (and here it is that I suddenly discovered a new door in your own old house) _ Round the corner/Teatro da Trindade, Lisbon.
Related RSS Feeds