Creative Action Institute
Joined

Location

U.S, C. America, E. & W. Africa
Profile Images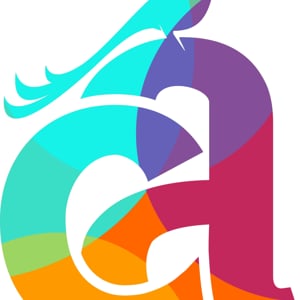 User Bio
Reimagine Social Change.
Creativity powers people, and people working together power change.
Creative Action Institute (CAI) works at the intersection of creativity and social change. We build the capacity of leaders and organizations for innovation, collaboration and resilience to advance conservation, health and human rights globally.
Our experiential courses, coaching and onsite assistance equip leaders and educators with an interactive toolbox of creative skills to navigate constraints, cultivate critical thinking and build supportive environments where initiatives can flourish. From sowing trust and motivation among disengaged groups to achieving meaningful dialogue on divisive topics, we empower social change makers and the communities they serve to crack open complex challenges and share knowledge gained in the field.