Crisis Art Festival
Joined

Location

Arezzo, Toscana, Italia
Profile Images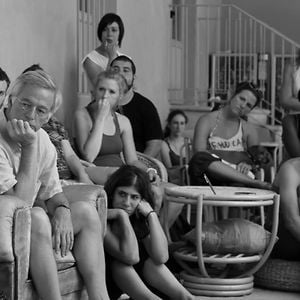 User Bio
Crisis Art Festival: Confronting crisis with a new social imaginary...
"Every epoch not only dreams the next, but while dreaming impels it towards wakefulness." -Walter Benjamin
There is a new and manifest spirit of resistance that is visible around the world. Everywhere people are searching for, and experimenting with, creative means to assert a new social autonomy, outside the control of financial capital. Never has there been a better time, a more important time, for creative artists to join with social activists to give shape to the emerging social struggles.
Performing artists and arts activists converge in Arezzo, Italy for the annual CrisisArt Festival to create, discuss, plan and above all share their visions of their art and the future.
Related RSS Feeds
Recent Activity
Thank you G. Ben!!!!!!!! This is wonderful documentation, and thank you for the quote and credits and such! I just now watched this on vimeo and it brings back so many memories!!