Crossroads Kids Club
Joined

Location

Streamwood, IL
Profile Images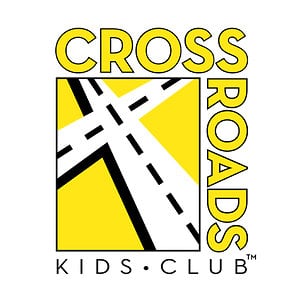 User Bio
Crossroads Kids Club walks with local churches to help them implement life-changing character formation clubs that serve children in public elementary schools. This is accomplished by helping the church to build a healthy and legal relationship with the school; assisting them to recruit, screen and train leaders; providing excellent program materials (curriculum); and offering ongoing coaching and training opportunities for the leaders.
The purpose of a Crossroads Kids Club program is to promote healthy relationships and spiritual growth. We desire for every child to be in a personal relationship with the God who made them and loves them. We believe that this relationship empowers students to live lives full of love, joy, peace, patience, kindness, goodness, faithfulness, gentleness and self-control. These virtues create a foundation for a lifetime of positive relationships with peers and adults. Each club is operated according to these six guiding principles:
1. We treat all people with dignity and respect because we believe they are made in God's image and have intrinsic worth.
2. We create a healthy and safe environment for students by selecting, screening and training well-qualified team members who are excellent role models and who work well with children. They are be positive, committed, trustworthy and enthusiastic.
3. We work for each club to be open, fair and accepting. We will not tolerate discrimination against students or parents based upon race, gender, color, religion, sexual orientation, national origin, church participation or disability.
4. We aim to shape the character of students according to biblical values, inspiring them by our example, teaching them God's ways and challenging them continuously to grow in their love for God and others. To this end, each club will follow a Crossroads-approved curriculum plan in order to ensure quality content.
5. We desire to cultivate the best possible relationships with students, parents, school leaders, members of our team and the community at large.
6. We seek to earn the trust of parents, educational leaders and the broader school community by demonstrating integrity in everything we do.
Related RSS Feeds