Profile Images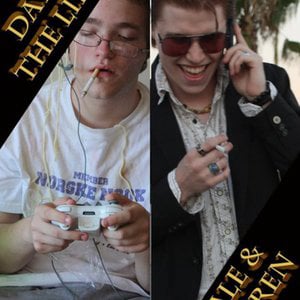 User Bio
This Web-series contains highly explicit language. If you are easily offended by swear words, racial slurs, and sexual terms and innuendos please do not watch!
Dale and Darren are best friends, and have been for over a decade. Realizing that their friendship is in turmoil they turned to one Dr. Noname for "online therapy."
They have yet to realize that their shared hatred for therapists is one of the few things keeping their friendship strong; one of the few things keeping this snow-globe together.
This web-series is based on the improv comedy of Justin Lincoln and John Beahan.
Related RSS Feeds