Profile Images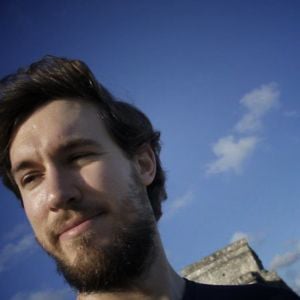 User Bio
LinkedIn: uk.linkedin.com/in/danwood82
IMDB: imdb.com/name/nm2260333
Email: danwood82@gmail.com
I'm currently searching for freelance effects work. Especially interested in short-term/remote-work freelance contracts, but all interest is welcome.
I'm experienced in Naiad, Houdini/Mantra, Maya, etc.
I've worked on numerous water/smoke fluid effects shots, particle work, rigid-body/DMM destruction sims, at Double Negative VFX and LipSync Post.
Please get in contact if you have any questions, or would like me to send my full showreel. I can't post it here, as I don't have permission to put the material on the internet.
Related RSS Feeds