Profile Images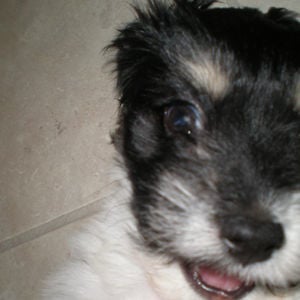 User Bio
Dave Andrae was born in Milwaukee, Wisconsin on the Autumnal Equinox of 1979. He started making movies at a young age, though to date his official output as a filmmaker is relatively small.
Andrae holds a BFA in Film from the University of Wisconsin-Milwaukee, but truth be told he considers himself an autodidact.
His humorous short SELF-IMPORTANT EMPIRICAL FILM #3, WITH VOICE-OVER played at several fine festivals, earned Andrae an invitation to the 2006 Berlinale Talents summit, and won an award at an underground film festival.
His 2010 experimental narrative ROBERT ON HIS LUNCH BREAK has had a harder time finding an audience, but according to Andrae it's a more refined work.
In July of 2014, Andrae finished editing his debut feature, the 51-minute narrative THE PLANTS ARE LISTENING. It can now be rented or purchased on iTunes, if you live in the U.S. or Canada: itunes.apple.com/movie/the-plants-are-listening/id1028933416
His "blog" (which usually features the most up-to-date information about his film-related goings-on) is located here: daveandrae.wordpress.com
Related RSS Feeds