Profile Images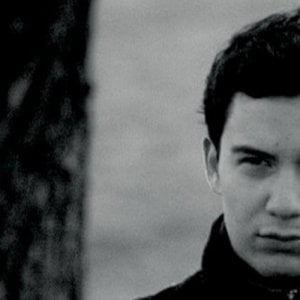 User Bio
David Ritt was born in Steyr (Austria) in 1987. At the age of 10 he showed great interest in music and singing, so he decided to join the Vienna Choir Boys. For the next 5 years he had the pleasure to perform with the greatest orchestras lead by some of the finest conductors of the time. He performed all over the world from New York's Carnegie Hall to the Viennese State Opera. At this time he started to take classical piano lessons.
David is alot into video games, movies and (media) technology, so he decided to study Mediatechnology and -design (Bachelor of Science in Engineering) at the University of Applied Sciences Hagenberg where he was able to work first hand on media projects of all kinds. He is a proud original member of the universities first and only Big Band!
Now David studies Multimedia Arts at the University of Applied Sciences Salzburg majoring in Audio (Master of Arts in Arts & Design). He is doing freelance work in the fields of composing, sound design and audio postproduction.
Related RSS Feeds