Dawn Productions
Joined

Location

Rye Brook, NY
Profile Images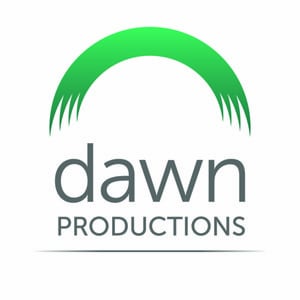 User Bio
Dawn helps brands & media companies develop strategies to take better advantage of the Web and mobile to reach and engage bigger audiences and new revenue sources.
We also curate awesome videos, and post new gems regularly. Check them out at dawn-productions.com/category/videos/
We have deep expertise in mobile strategy and smartphone and tablet experiential marketing, and producing video and apps that help brands live on the iPad, iPhone, Android devices, and mobile websites.
We provide everything from initial brainstorming and strategy, to custom development, video production, and publishing, to marketing and management. We don't just build apps or websites, we craft stories and interactive experiences through innovation and participation
The dawn that comes before sunrise is a time of great potential. Our name reflects the optimistic, creative spirit behind the process we use to realize our clients' goals. We know that each situation holds unique promise, and we work to ensure each of our clients achieves their singular vision.
Dawn creates new paths and opportunities for our clients. We do it by imagining fresh possibilities, forging new connections, and guiding smart decisions. We work hard, think differently, and believe in celebrating good people and good ideas.
Our goal is to explore deeply and fully, with an adventurous spirit, the potential to create change and lasting value for our clients and partners while finding ways to use social media to create real community and do good.
Over the years we've worked with companies large and small, from innovative start-ups to media powerhouses. Every job has been different. Employing out-of-the-box brainstorms, disruptive innovation, and a network of talented associates in all areas of emerging media, we've pushed our clients to become leaders in their fields.
Related RSS Feeds