Oscar Dominguez
Joined

Location

Barcelona, Spain.
Profile Images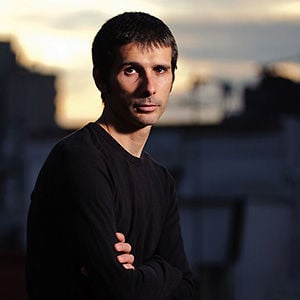 User Bio
Oscar Domínguez is a Wildlife and Conservation photographer focused on endangered species and the Asian continent.
Interested in Wildlife and it's domain as well as the people who lives in it, Oscar considers of vital importance to collaborate with local natives and involve them in the protection and the preservation of the species and their environment. Associating wildlife photography with the uncertainty that goes hand with hand with the search of the subjects in their environment in remote locations, Oscar always tries to remain as long as possible within the wild, accomplishing that way to assimilate and absorb as much as possible the essence of every place he visits establishing strong ties with them and it's inhabitants. Fascinated with the Asian continent and it's wildlife, Oscar has visited it many times, travelling to Cambodia, India, Indonesia, Laos, Malaysia, Nepal, Thailand and Vietnam. From a young age he has always been actively involved in wildlife preservation and he is currently a member of the OBC (Oriental Bird Club) and Greenpeace. His images can be found on ARKive, the ultimate multimedia guide to the world's endangered species and his work is represented by Tandem Stills + Motion, NHPA and Age Fotostock.
Currently based in Barcelona.