Koos van der Lende
Joined

Location

Pretoria, South Africa.
Profile Images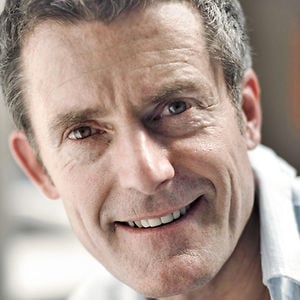 User Bio
I was born in South Africa from Dutch parents and the family emigrated to Holland in 1971. I could not adapt to the culture in Holland and after I had served in the Dutch army I did a ten month trip through Southern Africa. During this time photography was birthed in my heart. After my return to Holland I studied at the School for Photography in The Hague but with the goal to set up studio in South Africa. I returned to South Africa in 1983 and worked in commercial photography until 2002.
In 2002 I decided to follow the passion of my heart and that was and is landscape photography. The studio was closed and ever since I am doing landscape panoramas of the African continent. I am working with the Fuji GX617 panorama camera and hold the biggest collection of large format slides of the African landscape.
I work in collaboration with the Peace Parks Foundation to cover the newly formed Transfrontier Parks. No money is involved in our relationship. I shoot for myself and they may use whatever is needed for marketing purposes in exchange that they organize entrance into the parks with no restriction of movement or camping.
For me it is not just about the photography but the love of the African Continent. I love the wilderness and the freedom to move around. The photography gives it purpose. I never just want to register the landscape but make an art piece of it. I use large reflector boards during the day to fill in light onto the subject and paint with light during long exposures in the evenings.
The Moments of Grace movie is a selection of images which was used for my exhibition to promote my limited edition coffee table book which is due to be released in two months time. Please visit my website to see all the panorama images at www. delende.com or my facebook page.
Related RSS Feeds