Profile Images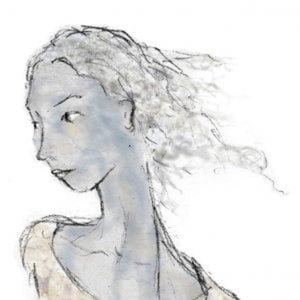 User Bio
These videos are related to the Delta Lyrae 6 project and made by Edwige Lelièvre, 3D artist, Phd student at University Paris 8 (INREV research group) and researcher at ENSAD (ENER research group). Delta Lyrae 6 is an experimental role playing game with persistant universe (similar to MMORPG but not massive ;) )
You can find my resume here : armaghia.fr/pageResumeUs.php
The videos posted here are usually posted to the blog : armaghia.fr/DeltaLyrae6/
I'm trying to create this MMORPG from game design to gameplay programming and from scenario to 3D graphisms. The idea is to test all of my stranges ideas about MMORPG aesthetic and turn it into a persistant univers interesting enough for people to play it.
I'll be happy to get your comments about my project, even if there are not positive at all !
Related RSS Feeds
Recent Activity
Delta Lyrae 6 does not have any activity yet.