Profile Images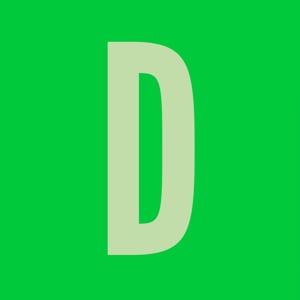 User Bio
The #Demand Channel.
Mships.com is an innovative tv network publishing awesome short videos making today great. Short videos with one purpose, making life awesome.
Submit your own videos at Demand@Mships.com.
Entertain, inspire, inform, enrich, elevate, advance, forward, improve, contribute to, make life great. That's all Mships is about. And get paid.
Mships pays royalties to content creators. Mships is awesome, videos that are awesome make life great, and a great life is available in ebooks. Mships ©2014