Profile Images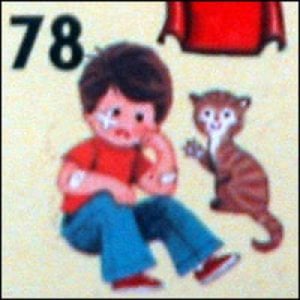 User Bio
hi. i like snowboards, four square and unemployment.
Related RSS Feeds
Recent Activity
Ah.... so the star is much much much smaller than depicted in the video? Got it! Thx for clarifying!

How odd is it for the planet to be so similar in size to the sun? For example, in our solar system the sun dwarfs all the other planets: http://cl.ly/image/1m3P2N3w2h0a Thx!