Profile Images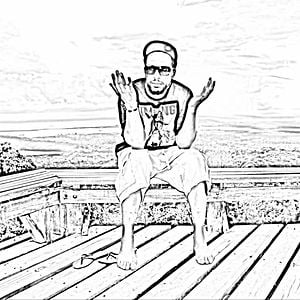 User Bio
At a young age Derek was given his father's camera to keep him busy, and out of the way on family vacation. After seeing
a few photos his dad realized he had an eye for photography, and taught him the skills to operate a Nikon. Little did
his father know, these early teachings of composition and exposure would turn into a love and passion for film.Taking up
photography at a family studio Derek helped, trained and taught basic lighting, developing and printing.
Creating a photography portfolio that consists of an array of photos from glamour shots to editorial, celebrity and scenic
photography. Years later Derek found a love for motion pictures, and begin training at Panavision Hollywood in the two year
program..
Working up through the camera ranks getting to study under great Cinematographer such
as Shane Hurlbut, John Perez to Malik Sayeed, Jeff Cronsworth and so on. With photography as a background and learning
from great Cinematographers, training to use film cameras like Panaflex to Arri to Aton all the way down to the 5D mkII. Derek
has forged a style of photography and cinematography where creative aesthetics merge with high energy and distinguished
talent and love for the art.
As a director of photography / camera operator to tech/consultant Derek started shooting with directors such as Hype
Williams, Joseph Kahn, Diane Martel, Albert Hughes and Paul Hunter, in this he has adapted to all forms of
art, from commercials to the music video world. Working with a variety of musical genres and artistes such as Hip Hop with
Kanye West to Neo Rock with Kenna. Also working on tons of commercials, tv series and feature films.
Attracted to the art and helping people see and imagine visions from thier wildest imagination. Dereks love to be an artist
and creativity is his main key. Remember we have the best jobs in the world.
Related RSS Feeds