descent
Joined

Location

Here. now.
Profile Images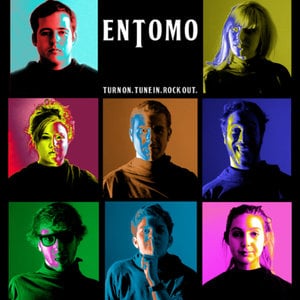 User Bio
Descent is an evolving collaborative group of interdisciplinary artists creating ground-breaking theatrical events that stimulate your senses, get your blood pumping and ignite your imagination...
Through an epic fusion of myth, music, movement, video, language and design, Descent explodes archetypical themes within contemporary cultural paradigms, affirming the act of performance as a social meeting place where we can imagine our future together.
Now based in Brooklyn, NY, Descent has been creating original work since 2010. Our inaugural production, ENTOMO was developed at Boston University as a BFA Theatre Arts thesis project. After an insanely raucous run at BU, ENTOMO was produced professionally at the American Repertory Theatre's Club Oberon in Harvard Square. Descent has been in rehearsal developing GRAVITY since the summer of 2011.
ENTOMO is a wild, rock and roll fantasy combining the music and story of the Beatles and the classic Greek story of Euripides' The Bacchae. When the band Entomo comes to Thebes, the whole town falls under their spell and is lured to a bizarre, flower power concert at Strawberry Fields. Sly and sleek reporter Rita Meter goes to get the story of a lifetime, cheerleader Lucy is just there for the music. When Lucy's boyfriend, small town hero Max, learns that she has gone to partake in the debauchery, he vows to stop the concert and save his town at any cost.
GRAVITY is the story of a broken world ruled by an evil overlord and the four superheroes who band together to stop her and save their planet.
Featuring original live acoustic and electronic music, stunning video projections, fast pace action sequences and bold physical performance, GRAVITY is an immersive visceral experience that will set you free. Audiences will enter into a party that will transport you through the journey of our heros as we drink and dance along the way. From the core of the earth, to the icy rebel base, to the fiery jungle, to the mysterious swamplands and beyond, we will defy the laws of physics and break free of Gravity's chains. GRAVITY has been created by young artists from many backgrounds united with the message "We will not be held down."