Design Within Reach
PRO
Joined
Profile Images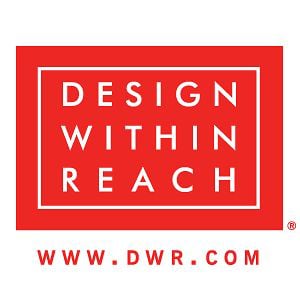 User Bio
Design Within Reach is your source for the best in modern design, from iconic mid-century works to innovative items designed today.
Our business started when founder Rob Forbes tried to furnish his apartment with the clean, simple classics he'd come to appreciate while living in London. He discovered that the work of designers like Saarinen, Eames and Bertoia were "out of reach" of anyone who did not know the secret handshake or have the patience to wait months for delivery.
There had to be a better way, so in 1999 we bought 20 containers of product, mailed out a catalog and waited for the phone to ring. (It didn't for 24 hours, until we realized the nighttime answering machine had been accidentally left on.) The rest, as they say, is history. By giving customers access to these items, which are brilliantly conceived, simply executed and consistent with the enduring principles of modernism, we made design within reach.
Authenticity is something we're proud to offer; elitism however is not. Visit any of our Studios and you'll never see a "do not touch" sign. We invite you to linger, bring your dog or kids and join us for design events. Continue the experience at dwr.com, where you'll find everything we carry, plus additional finishes and styles not shown in our catalogs or Studios.
Whether you experience DWR at a Studio, by phone or online at dwr.com, you'll receive knowledgeable assistance from people who come from design backgrounds. At DWR, we're passionate about design.