Destiny Church
Joined

Location

St. Louis, MO
Profile Images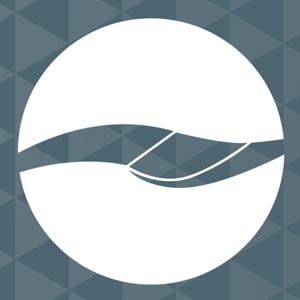 User Bio
Raising up a people of prayer and justice is the heartbeat of Destiny Church. We are convinced that God creates everyone to love Him and love people by making a difference in the world. At Destiny, we exist to see every generation connected together as we make Jesus famous in our families, our city and our world.
In a day and age where families are divided, we believe more than ever that it is God's plan to see the generations united in relationship and purpose. While there will always be personal preferences and stylistic differences, we seek to overcome those because we are much stronger together than we are separated, and we honor God more by bearing fruit for generations instead of just one generation. Prayer, worship and outreach are some of the greatest opportunities for God's kids of every age to serve together. The combination of God's wisdom coming from the older and fresh zeal from the young produces a contagious culture of passion for Jesus.
A people of prayer and justice to go into our culture and make a difference for Christ. God has created everyone with a purpose, and God has given everyone the ability to make a difference in the world for Jesus Christ. The local church is a body and every part of that body has a part to play to remain healthy. We are the hands, feet and voice of Jesus in the earth. As God's people we must activate our abilities for the work of the Lord so we can see His kingdom and His will accomplished in the earth.