Diego De la Rocha
Plus
Joined

Location

Vancouver, B.C.
Profile Images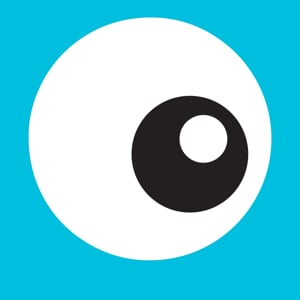 User Bio
Hello my name is Diego Hernández De la Rocha (although Diego De la Rocha is less of a mouthful - barely), very nice to meet you, thanks for visiting my Vimeo profile, I'd like to tell you a little bit about myself, but where to start? Well..I've traveled around the world, bungee jumped, ridden camels, lived in a 2x2 room in Tokyo, eaten the craziest dishes you can think of and met people whose lives should be turned into movies.

Apart from that I'm also an ice-hockey goalie, speak 5 different languages (and know a couple of words in another 10). I love doing all of those things and plan to add many more to the list but if you were to ask me what I love the most, I'd say it is to stand up… Yup that's right, stand up for hours and hours, doing nothing but animating, pencil and paper, computer or hell..whatever you throw at me. I can't help it, it's just irresistible, I mean a beautifully crafted story and a captivating character, what more can you possibly need?
Love & Happiness to you!
Related RSS Feeds