Profile Images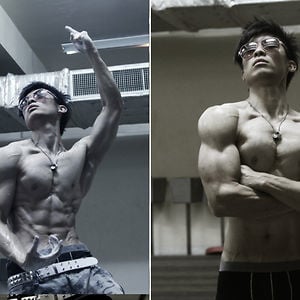 User Bio
instagram.com/being_frank_yang
Welcome to my vimeo account.
The "darker" and "deeper" side of Frank Yang that is BANNED by Youtube due to extreme profanity in content.
Most of those videos are student films from my college years - before I became interested in philosophy, took any type of drugs including alcohol, and had sex or fell in love. This is the purest of any Frank Yang content - my mind was at a truly original state with no filtered or any outside influences. My consciousness was a big black box that closed on itself and any ideas were generated within, and those videos are not made for anyone, not even for myself. Some might think those are some of the most fucked up stuff I've ever created. But I look at this period as the most crucial part of my creative career. I guess you could say my work has become progressively more accessible and "normal", and that I spent the last 10 years trying to understand the common mind.
For the rest of my videos, visit my youtube site :
youtube.com/digitalairair
Or LIKE me on Facebook for more updates :
facebook.com/BiggerStrongerWeirder
This is the virtual and raw expression of my mental BBC