Profile Images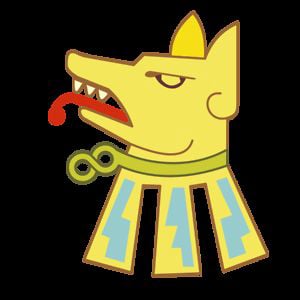 User Bio
DINO DINCO was born into a family of fighting chickens in rural Pennsylvania before moving to Los Angeles as a child. He is an independent curator, filmmaker, director and artist.
Currently, he is Performance Art Curator in Residence at Los Angeles Contemporary Exhibitions / LACE (2011 - 2012) and has also curated the last two annual LACE winter fundraising events, GUTTED 2010 AND 2011, focusing on how multiple generations of performance artists speak from, about and to the body.
His work has been exhibited in solo exhibitions in Paris (2005, 2001), Los Angeles (2001), and San Francisco (2009, 2004), as well as in group shows in London, Paris, Antwerp, Hasselt (Belgium), Mexicali, Santiago de Compostela, New York and Hamburg. Selections from his photographic series "Chico" were featured at Salon Paris Photo at The Louvre, Paris (2001 - 2002).
His work has appeared in publications such as i-D (UK), Dutch (France), Revista Espacio (Mexico), V (US), Vogue Brasil (Brazil), Tokion (Japan), BIG (US), Studio Voice (Japan), Zoo (France) and BUTT (Holland).
Dinco wrote and directed the experimental theater piece, "Real Women Have Periods," which was performed at REDCAT's Studio: Summer 2010.
His award-winning short film -- "El Abuelo" -- premiered at the Tate Modern in London, May 2008, and continues to screen in film festivals around the world.
His first feature length documentary film -- "Homeboy" -- profiles gay Latino men who were in gangs.
Dinco's most recent exhibition of photographs, installation, and objects, "Todos Somos Putos" (exhibited with Mexicali artist Julio Torres) was favorably reviewed by novelist and Semiotext(e) co-editor, Chris Kraus, in the December 2010 edition of Artforum.
Related RSS Feeds