Oneironaut Studio
Plus
Joined
Profile Images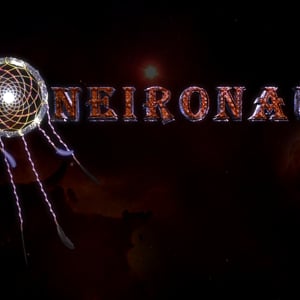 User Bio
From a very young age I have wanted to be a filmmaker, to be more precise I was twelve when I found this passion and wrote in a piece of paper that I was going to be a filmmaker . However, growing up in an
impoverished small town in Brazil meant that the opportunities to follow that dream were few
and far between.
It wasn't until I could come to New Zealand that I saw the gates of opportunity
open slightly. I started off working on dairy farms while at the same time starting my own study
into film making. I accumulated equipment and made my first short film on a Panasonic AF100
between milkings.
Once I gained residency I was no longer tied to the dairy farm, which was a welcome relief and I
could start a tertiary education. Due to my strong interest in the natural world I started with a
Bachelor of Science. At the same time as my studies were progressing I was also starting to develop my skills in the 3D animation through online tutorials. I soon came to the conclusion that I wanted to
develop my skills in 3D animation and film making before I completed a Bachelor of Science. So I got a diploma (level 6) in animation through Lifeway College. I am now studying at Media design School.
I have now studied Maya, 3D max, Zbrush, Unreal Engine, Nuke, After effects, Premiere and
Photoshop. I also completed paper on creative processes( A+) and screenplay(A) through Massey
University. I am continuing on with my studies in film-making through self-directed study
including online courses and reading. I am also in the process of writing, directing and producing
a feature length film.
Dion Paz
Related RSS Feeds