The Dish
Joined

Location

New York, NY
Profile Images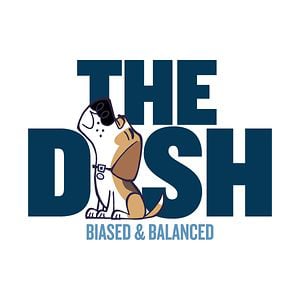 User Bio
Visit the Dish at dish.andrewsullivan.com
About Us:
The Daily Dish was founded in the summer of 2000 by Andrew Sullivan as one of the very first political blogs. Andrew wrote the blog alone for the first six years, for no pay, apart from two pledge drives. In 2006 he took the blog to Time.com and then to The Atlantic.com, where he was able to employ interns for the first time, to handle the ever-expanding web of content.
In 2011, he and three former interns, Zoe Pollock, Patrick Appel and Chris Bodenner, left the Atlantic for the Daily Beast, where the Dish lost its "Daily" qualifier and became a 24/7 news and opinion site for aggregation of web content, curation of reader input and Andrew's own ruminations and reading.
In February 2013, under the newly formed Dish Publishing LLC, the Dish returned to independence from bigger media platforms and became one of the first blogs to ask readers alone to support its work. It has a readership of around 1.2 million unique visitors with an average of around 8 million pageviews a month from around the world. The Dish covers anything Andrew, the Dish team or the Dish readership finds interesting – from politics to religion and pop culture and art and film and poetry and philosophy and web humor.
Related RSS Feeds