Profile Images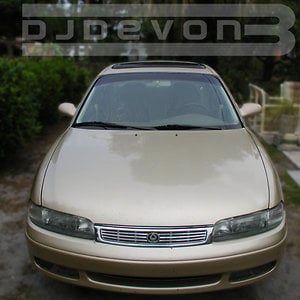 User Bio
I am a Mazda enthusiast and DIY'er. I am not a mechanic or technician of any kind. Actually, I'm an I.T. professional and web designer who dabbles in music production, video production, and automotive DIY repairs.
Purchased a 1995 Mazda 626 2.0L Automatic in 1996 from my dad. This is the first and only car I've ever owned. My videos are about documenting my voyage of learning everything I can about my car, how to fix it, and possibly help other 626 owners in the process.
This channel will be helpful to 1993-2002 Mazda 626/MX-6 and Ford Probe owners. Even though I have a 4-cylinder I try not to exclude V6 related information as well. I love answering questions and receiving positive reinforcement.
If I can't answer your question because the answer would be too lengthy then I will usually refer you to Mazda626.net, MX6.com, PerformanceProbe.com, or ClubProtege.com
Related RSS Feeds