Profile Images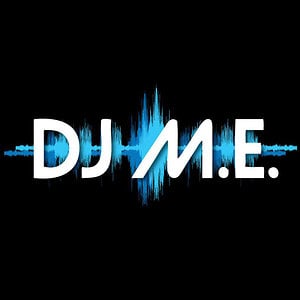 User Bio
DJ M.E., born Miles Elliot, named after the great jazz musician Miles Davis, has emerged onto the music scene as one of the most talented and sought after DJ's on the East Coast. He is a master of his craft and is known for his high energy sets, seamless transitions, blending multiple genres, and most of all, his ability to "rock" any crowd. This talent has led to residencies at the hottest venues across Connecticut to New York City.
Breaking down DJ M.E.'s style is like picking apart an encyclopedia of musical history. His love for all genres is what truly sets him apart from other DJ's. From Nirvana, to Jay-Z, to Michael Jackson, to the late Amy Winehouse, Miles Elliot embodies what it really means to be a music junkie. He is passionate about exploring new music on a daily basis, and after turning his hobby into a career; DJ M.E. has learned what it takes to be a great DJ by studying those who he admires and strives to be like, including DJ AM, DJ Scene, and DJ Vice.
DJ M.E has a musical personality that involves definitive creations, including his enormously successful podcast series "From M.E. to You" which has been heard and recognized globally. DJ M.E. continues to release mixes on a month to month basis, through his SoundCloud page which has thousands of views and downloads since its inception.
Overall, Miles Elliot (DJ M.E.) strives to create music that pulls out positive vibes within each listener he attracts no matter where he is playing. He has put together a body of work that is quite impressive and is growing at a rapid rate. His future has endless potential and it's a fact that if you catch DJ M.E. at a club, you are sure to be dancing and having a good time!
Related RSS Feeds
Recent Activity