Dobrá Tea
Joined

Location

Czech Republic, United States
Profile Images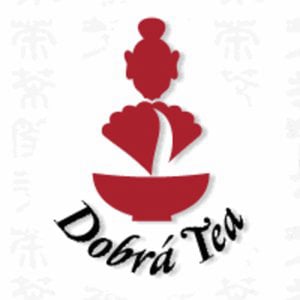 User Bio
Over 100 varietes of custom imported loose-leaf teas, fresh from the gardens of the East! All teas are served authentically!
The story of Dobrá Tea begins in Prague during the last few years of Communism, where as a group of young tea lovers we began meeting to sample rare Indian, Chinese and Japanese teas smuggled into Czechoslovakia. Because of a shortage of foreign currency, high quality teas were then available exclusively to the Party, State and Military elite.
Then came the "Velvet Revolution" and the Fall of Communism in 1989. In 1992, we formed the "Society of Tea Devotees," and the following year our first Bohemian-style tearoom, Dobrá Čajovna, opened in Prague. Although most people were initially skeptical about our chances of success in a country known for drinking beer, we opened 19 more tearooms across the Czech Republic in the following decade. A number of entrepreneurs have followed our initiative and Prague alone now has 50 tea rooms.
The tearooms gave us the opportunity to share our passion with millions of people, and also to make memorable expeditions to areas where tea is an important part of life and local culture.
The first Dobrá Tea opened in 2003 in Burlington, VT and a second in Madison, WI in 2008 and the third in Asheville, NC on Nov. 21, 2010. Dobrá Tea opened in Portland, ME on April 1, 2011.