Don Johnson
PRO
Joined

Location

Chicago/Northwest Indiana
Profile Images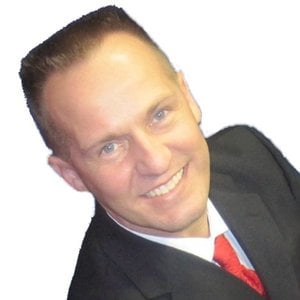 User Bio
Hello! Have you ever met a man, the moment you met him you felt at ease, comfortable? You could see in his eyes, the way he was dressed, and the way he carried himself, that you could trust him. When you heard him speak, you believed that he could help you.
My name is Don Johnson. I am very happy and grateful for the mentors that I've had in my life. As a result of the lessons I've learned and applied, my life is awesome, and keeps getting better and better every day. Now it's my turn. My passion is to help people like you, families like yours, to improve their quality of life.
I would love, absolutely adore, for you to apply the lessons that I teach, and then share with me your stories of success. The lessons I teach provide education, insight, and guidance from the best of the best in personal and professional development. You'll also learn revenue generating and asset protection strategies that will help you to create financial security, abundance, and even long lasting wealth. From the moment you begin to apply the lessons, with a proper balance of Faith, Fitness, Family & Friends, Finances, and Fun, you'll be amazed at the results that you experience.
Discover a better quality of life for yourself, your family and loved ones. Have a positive impact on your community, and perhaps even the world. I hope you'll visit often. Receive lessons on a regular basis by email. Subscribe for free. Send me an email to Don@DonJohnsonRealEstate.com and put "Teach Me" in the subject line. I look forward to serving you.
Saved to serve,
don j
Don Johnson
Related RSS Feeds