Profile Images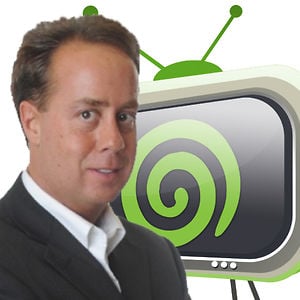 User Bio
Doug Lehman has a diversified background in sales, marketing and product training promotion. He has worked for companies and organizations like IBM, Sun Microsystems, The Coca-Cola Company, SkyTel, Cisco and Youngstown State University, effectively closing sales to enterprise accounts, small to medium sized businesses and the consumer market.
As a brand ambassador and member of the Atlanta Bloggers Community, Doug has a passion for social media marketing and loves to position products and services through online video campaigns, interviews and projects.
The art of storytelling with a fresh and candid perspective for your clients to conceptualize, visualize and recognize. Customer engagement using social selling and marketing techniques.
Other passions include reading up on the latest technology trends in sports and entertainment. Doug received his Master Degree in Sports Administration from Kent State University and Bachelor's of Business Administration from Western Michigan University earning his Marketing Degree. Doug is an active supporter of Susan G Komen Foundation Kick for Cure Program and captains a coed kickball team in Atlanta on the weekends.
In 2010, Doug developed Lehman's Terms of Business a video blog website douglehman.com
a social video sales training site that offers video promotion and production services.
The Blog's mission is to share tips on social media video through video blogging, customer engagement and social selling.
An open platform for readers and viewers to evaluate the influence and shift of online video marketing in today's world.
Related RSS Feeds