Drayson Racing
PRO
Joined
Profile Images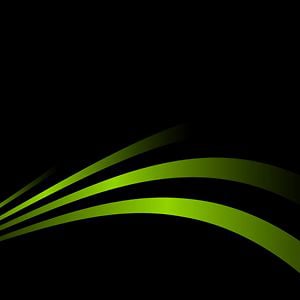 User Bio
"The pioneers in electric racing"
The formation of the Drayson Racing FIA Formula E Team is the culmination of over six years experience and leadership in green racing.

We have shown that motorsport has a major role to play in helping the world to respond to the challenges of climate change, air-borne pollution and energy independence.

We have pioneered low carbon motor racing initiatives since 2007 in GT and Le Mans prototype endurance racing.

Our Team Principal, Paul Drayson, has been a leading advocate, both in his former role as Science and Innovation Minister in the UK government and currently as President of the Motorsport Industries Association.

Since 2010 we have worked with the FIA Electric and New Energies Commission on exploring the opportunities to help promote the adoption of electric vehicles and accelerate EV technology innovation through motorsport competition.

We have designed, built and tested our own hyper EV race car - the 850hp Lola-Drayson B12/69EV to ensure that our knowledge and practical experience in ultra high performance electric vehicles is state of the art.

In July 2012 we set a new electric record at the Goodwood Festival of Speed.

Following the announcement of the new FIA Championship in August 2012, our sister organisation, Drayson Racing Technologies, has been acting as Scientific Adviser to the championship promoter Formula E Holdings Ltd.

In 2013 the Drayson Racing Formula E Team will be testing the new single seater Formula E electric racing car built by Spark Racing Technology and McLaren and will be working with FEH to promote the championship.

In 2014 we will field a two-driver team racing the Spark-McLaren car in the inaugural year of the championship.

In 2015 the Team will race a new drivetrain developed by Drayson Racing Technologies and incorporating many of the innovations pioneered on the Lola-Drayson B12/69EV hyper EV.

Our mission: to lead the world in electric racing.
Related RSS Feeds