Profile Images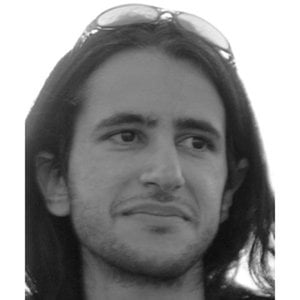 User Bio
Hi all,
I'm Isaac. I've been doing 3D since 1992 and been working in the field for more than 15 years, mainly as a CG Generalist in various companies in Israel and Canada. Over the last years my main focus is effects in terms of CG simulations and compositing.
3dsmax is my native preferred app though I'm a great fan and well experienced with Maya as well.
Fusion is my preferred compositing app and I'm currently migrating to Nuke.
I currently work at "Demolition VFX" as an FX Artist and a Generalist.
Related RSS Feeds