DUBLVIMEOS
Joined

Location

New York City
Profile Images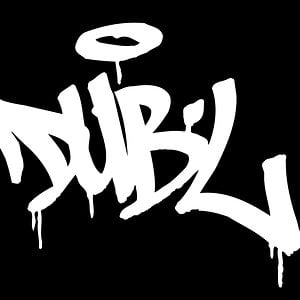 User Bio
PRODUCER/MC/DJ Currently signed to Universal Publishing/Merokee/Rondor Music as a songwriter/producer. Credits include songs with Jim Jones, Rev Run, O'Neal McKnight, Jennifer Lopez, Jessica Simpson, T-Pain, Diddy, Jermaine Dupree, Heavy D., Big Ali, Claude Kelly, Lesley Roy, Matt White, Common, Aesop Rock, Chase Phoenix, The Overground Crew, Blockhead, JER, The Controls, Wu-Tang Clan, DJ JS-1, Rahzel, Masta Ase, Special Ed, Big Daddy Kane, Casual, Pep Luv, Royce da 5'9'', Evidence, Planet Asia, Percee-P, C-Rayz Walz, Immortal Technique, O.C., Ill Bill, Jeru The Damaja, J-Live, Jemini The Gifted One. Dub-L has done production work for labels such as SRC, Motown, Universal, Epic, Sony, Jive, Profile, Sm;)e, Definative Jux, Fat Beats. DUB-L is also the "Dubs" in "Cass & Dubs", one half of his production team with DJ Cassidy.
DUB-L is a Downtown NYC native, open to all influences and artfoms. His debut vocal album "dub-L's in town" featured Professor X, Jemini The Gifted One, JER of the Party Fun Action Committee, Jemini The Gifted One, Professor X, DJ JS-1 and more. His latest vocal apperances are as a part of the group MONDAY MORNING HIGH.
DUB-L never stops, ideas flow continuously and recording is his life.
Related RSS Feeds