Dylan Burr
Plus
Joined

Location

Denver, CO
Profile Images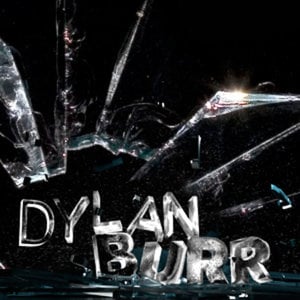 User Bio
I am a visual artist who is motivated by music and design.
I believe in wandering adventurously.
I believe the first 10 minutes of "UP" is the saddest and most moving piece of film.
I enjoy scheduling emails for the morning so people think I'm up and working.
Black Coffee makes up 40% of my bloodstream. Lavazza is my current favorite.
Mazzy Star's "Fade into You," and Chris Issak's "Wicked Game" battle constantly for top slot in my "making the moves on my lady" mix.
I believe I do my best work when listening to Sigur Ros, music is my language.
I believe cabins make the best homes. Nothing is better than hearing the wind through the aspen trees.
I am fascinated by old things and their personal history and journey.
I love romantic comedies and tear up occasionally during the good ones.
I avoid watching film trailers at all costs. I don't like to ruin the surprise.
I believe quick friends are made with drinks around the campfire.
I hide the good booze at family gatherings.
Seeing mountains every day, means I am home.