Profile Images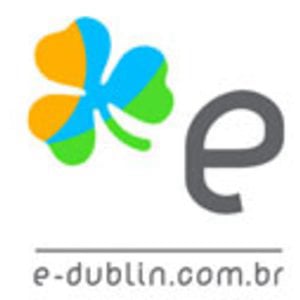 User Bio
Voted the Best International Exchange and Experience Blog in the world in 2010 by the German site Lexiophiles, and nominated one of the top 5 PopCulture blogs in Ireland (at Awards.ie) – the website e-dublin.com.br was created in January 2008 by the Brazilians Eduardo Giansante and Homero Carmona, bachelors in Digital Design and Administration respectively.
The initial purpose of the site was to give tips, information and advice for those who were in the same situation as us: moving to Dublin, Ireland.
Over time, ideas, text and layout of the site improved and led E-Dublin to be the absolute reference to Brazilians living or moving to Ireland.
Trying to approach Brazilians do the Irish Culture and using simple language and humour, E-Dublin has conquered its readers. Another key success is the originality of its content. We create 100% of our content.
Most of the times E-Dublin occupies the 1st place in search results for Brazilian blogs with information about exchange students in Europe and information about Ireland.
E-Dublin is an independent website. We are not tied to any brand.
If you want to contact us please use the form below or email us at contato@e-dublin.com.br
Related RSS Feeds