Profile Images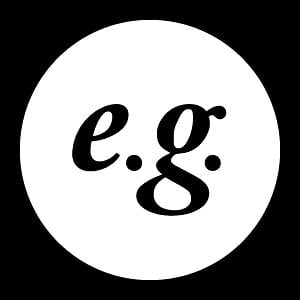 User Bio
EG is the premiere gathering of and for innovators in media, technology, entertainment and education. The conference explores our most creative enterprises, by engaging a gifted mix of people — from rising stars to
living national treasures, the people who attend EG are among the most industrious and iconoclastic talents of our time.
Leading inventors, explorers, educators, entertainers, artists, scientists and entrepreneurs join us to probe these frontiers.
14–16 May 2015
Monterey, CA
Related RSS Feeds