Profile Images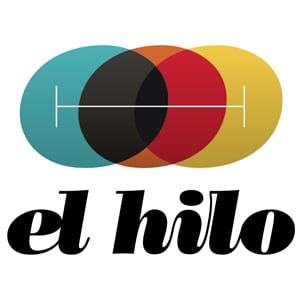 User Bio
El Hilo es una productora audiovisual con una estética propia. Creada en 2010, realizó diversos formatos, por los cuales obtuvo amplio reconocimiento, como el premio Martín Fierro en 2013.
Actualmente se encuentra desarrollando, entre otros proyectos, un largo documental y otro de ficción.
Con afianzados vínculos en la industria audiovisual, El Hilo diversifica su crecimiento participando en el mercado publicitario.
El Hilo is a production company with its own unique visual style. Born in 2010, we have produced several different formats which have obtained widespread recognition, including a Martín Fierro award in 2013.
Currently, we're developing several projects in different formats, including two feature films.
With a strong position in the film and TV industry, El Hilo is diversifying its growth by expanding to the advertising market.
Related RSS Feeds