Profile Images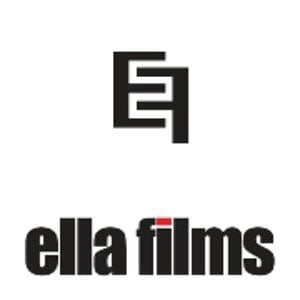 User Bio
Ella Films poprzez obraz i dźwięk opisuje świat – spotykając ludzi, zadając im małe i wielkie pytania i odkrywając tajemnice ich serc.
Ella Fims a través de la imagen y el sonido describe el mundo - encontrando la gente, haciendo las preguntas, pequeñas y grandes, descubriendo los secretos de sus corazones.
Ella Films by image & sound describes the world - meeting people, asking them small & big questions and discovering the secrets of their hearts.