Profile Images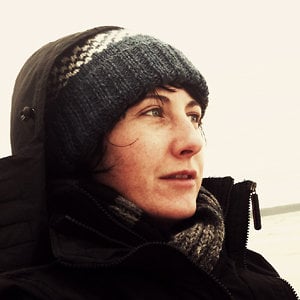 User Bio
I'm an artist working with mostly ephemeral materials and a diverse range of methods I find to suit my projects. I work across the realms of photography, performance, video and sculpture. I also have a love/hate relationship with writing.
I'm currently obsessed with Antarctica and the moon. I'm fascinated by photography of remote and extreme environments, and by how it's possible to visit those inaccessible places vicariously inspired by the images and writings of astronauts and explorers.
I especially love reading the diaries and memoirs of astronauts and Antarctic explorers and I use their stories as inspiration to generate my own poetic works of art.
As well as working as a visual artist I teach at the Australian National University School of Art. My teaching interests span installation, video and performance art, and art theory. I'm currently teaching the Professional Practices course through Art Theory Workshop
Related RSS Feeds