Emcee T
Joined

Location

East Bay, California, USA
Profile Images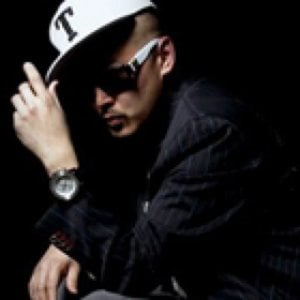 User Bio
PUSHIN' THE BAY TV (PTBTV) is the most informative, up to date, and entertaining resource for classic Bay Area hip-hop. Founded by artist/entrepreneur Emcee T in 2006 PTBTV has consistently delivered thought provoking and retrospective interviews with veteran Bay Area artists, as well as rare insight to and behind the scene footage of legends such as Tupac Shakur and The Notorious B.I.G.
T embarked on his journey to PUSH THE BAY upon realizing the importance of creating opportunities for fellow independent artists. This idea to PUSH THE BAY manifested into a concert series/artist showcase called PUSHIN' THE BAY as well as PTBTV.
Co-host and veteran Bay Area MC Ray Luv lends his experience and position in the formative stages of the Bay Area rap scene to PTBTV. Unlike other shows PTBTV features a host who draws from direct experience in relation to the shows mission as well as with its interview subjects.
Ironically it was Luvs work that brought T into the world of hip-hop. Their collaboration has brought balance to the objective of PTBTV, showcasing the contributions and innovations made by Bay Area rap pioneers. As Luv serves as a representative of PTBTV to the music industry, T provides the shows technical savviness.
It took two minds to get this vision moving full force. Him a 90s Bay Area rapper from my hometown and me a Chinese-American in love with Bay Area rap music from the 90s said T. Together these two will push the Bay to unprecedented heights.